Claims
Posted by i3Teamworks Team on 31 Jan 2018
Claims Setting will direct shows claim limitation list which includes of maximum claims that can be taken by one person per month, the list will be listed under Group Expenses and Expenses Type.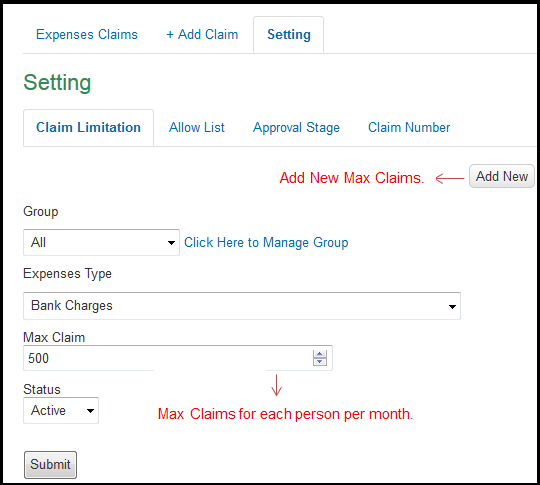 Allow List will allow any user to Add New record for claims as being show as below image: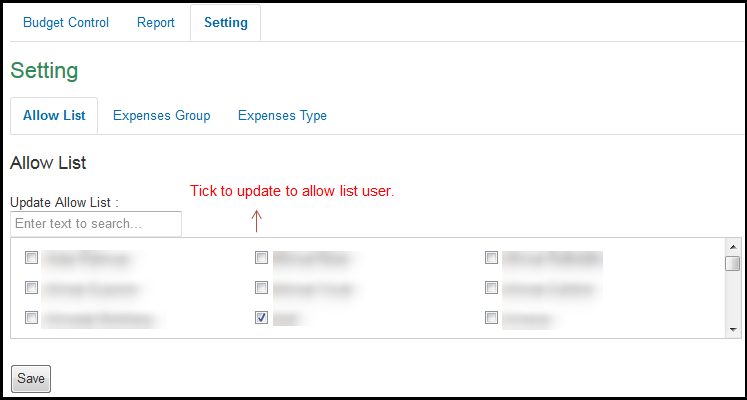 Claim Number also need to be fulfil to make sure all claim issues can be retrieve for future reference.

Approval Stage refer to steps that the approval must be approve by authorise person like manager so that all requirement for claim can be fulfil.